FRINGE // SEMI-STAGED // CONCEPTUAL
Director Nel Crouch
Lighting design Joe Price
Written by Sabrina Mahfouz
Producers Tobacco Factory and Oran Mor
Photography Camilla Adams
THE LONG TRICK
Director Nel Crouch
Lighting design Joe Price

Written by Marietta Kirkbride

Photography Sean Hurlock


LA VOIX HUMAINE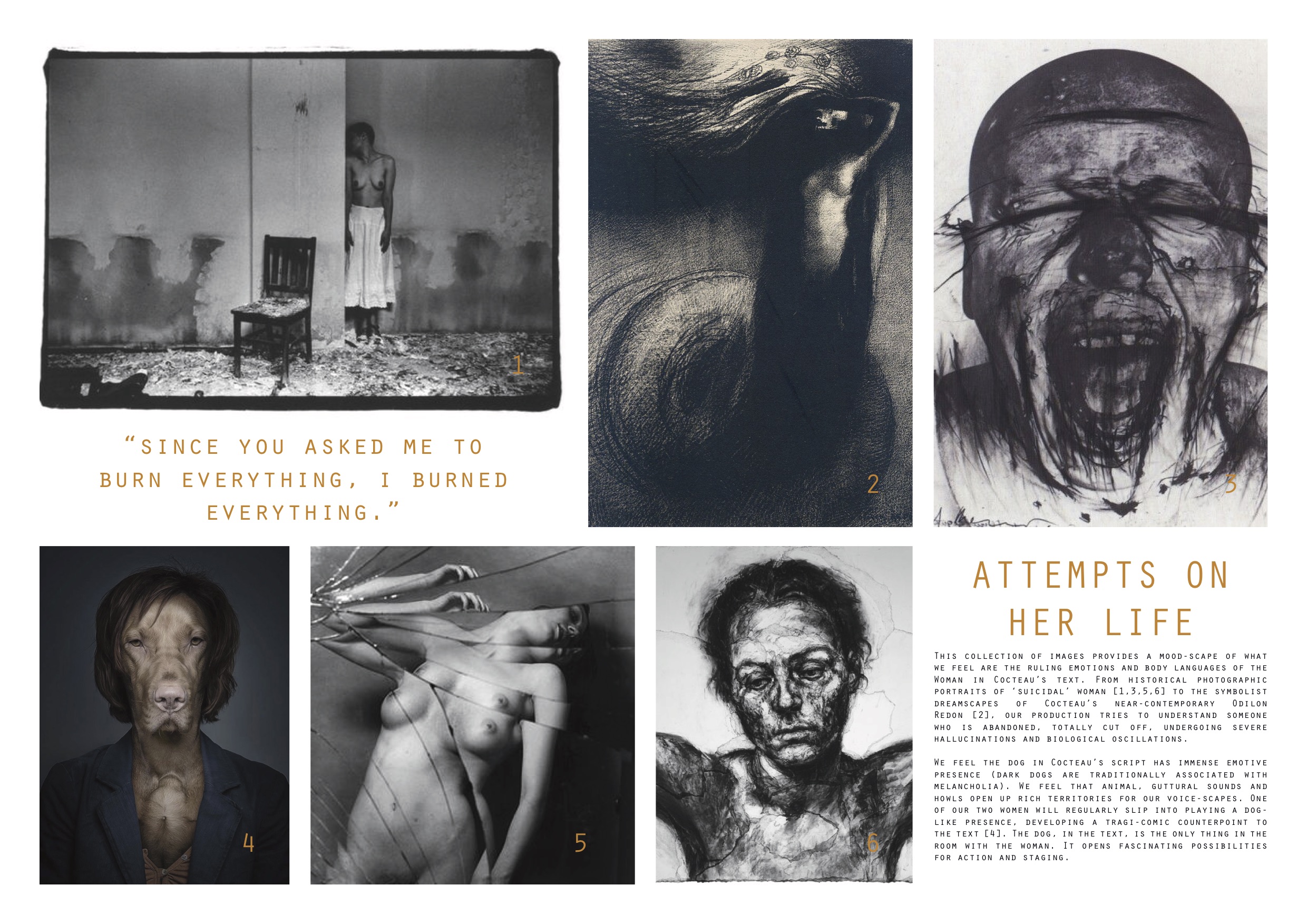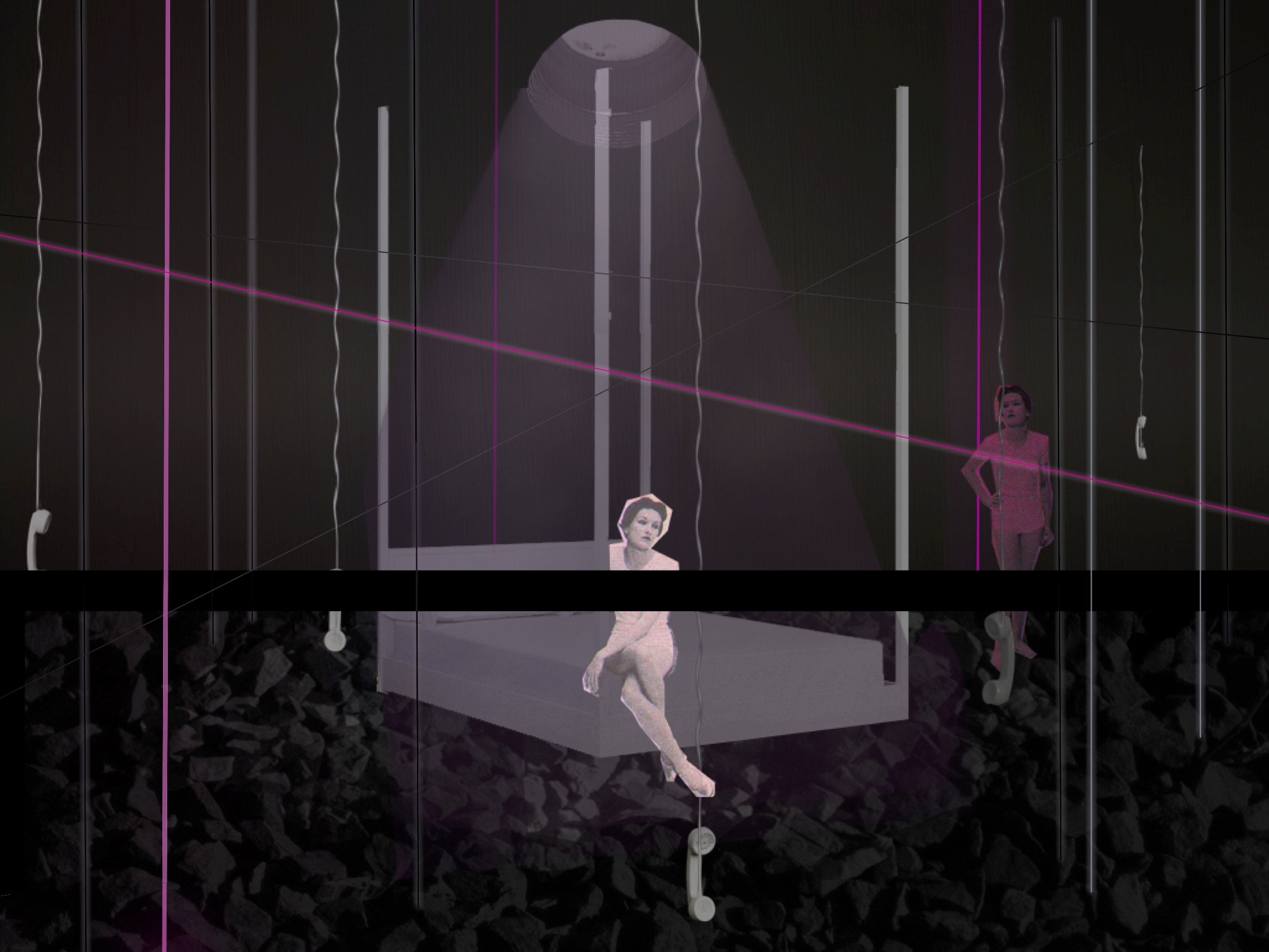 CONCEPTUAL : JMK AWARD RUNNER UP
Director Tom Bailey
Lighting design Joe Price
Written by Jean Cocteau
Venue The Clare, Young Vic Theatre
This installation-like design is for Tom Bailey and my interpretation of Jean Cocteau's text 'La Voix Humaine'. Seeing the monologue into two actors, we see the audience inside the machine, amongst the net of wires that are referenced so often in the text. Images are of semi-staged sharing after week R&D at NT Studio.
Feedback from the judges on the design:

"an exciting collaboration with the director. The design appeared achievable on the budget and it was good that consideration had been given to rehearsing this physical production and what would be needed in the room. This was a strong production proposal"

THE WINDOW
Writer: Silva Semerciyan
Director: Lee Lyford
Lighting Designer: Jay Costello
Photographer: David Caudery

HIDDEN VALLEY
Composer: Richard Barnard
Lyrics: Alan Harris
Director: Rhian Hutchings
Lighting: Ace McCarron
Photographer: Sam Hardwick and James Crook

A new opera for family audiences, this was a small scale staging at St Georges Bristol with a tight budget. The focus was to costume the 12 performers on stage, as the opera's characters metamorphise into many different characters and animals. My fee was inclusive of designing a community art project that would be developed at the creative participatory schools workshops which could be displayed at the venue.

The show's design focussed on the language of metamorphosis using everyday clothing, fabrics and textiles.
CONCEPTUAL DESIGNS
Selection of pages from portfolio of conceptual designs during time at RWCMD and Passage to India Linbury 2015 Submission